Welcome!
Self-paced online Professional Learning Experience (PLE)
Created for educators by educators
Brought to you by EdQuiddity and Logitech!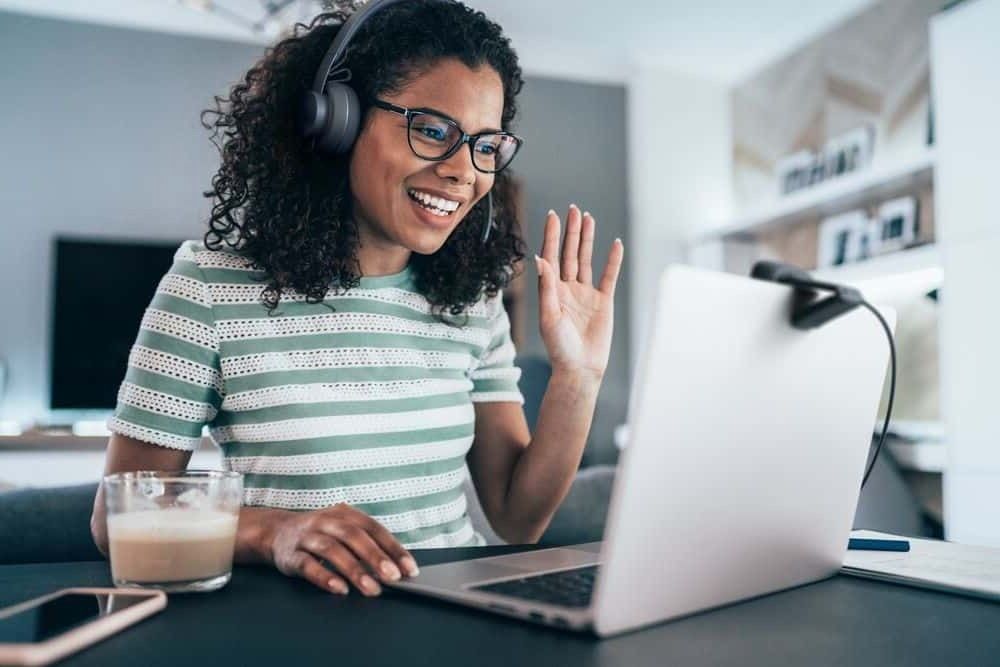 How to enroll in your professional learning experience
Click

Enter enrollment code

below.

Sign up if you do not have an account.

Enter your enrollment code, click

Validate

, then

click

Enroll

.

You will only use your enrollment code once! After enrolling, you simply click Sign In to access the learning!
Reinventing the Classroom Experience:
Featuring Logitech
Explore the 7 Attributes of Reinventing the Classroom Experience that you can use to design your instructional plans. Learn how to leverage the power of Logitech to enable your students to learn, anywhere, anytime.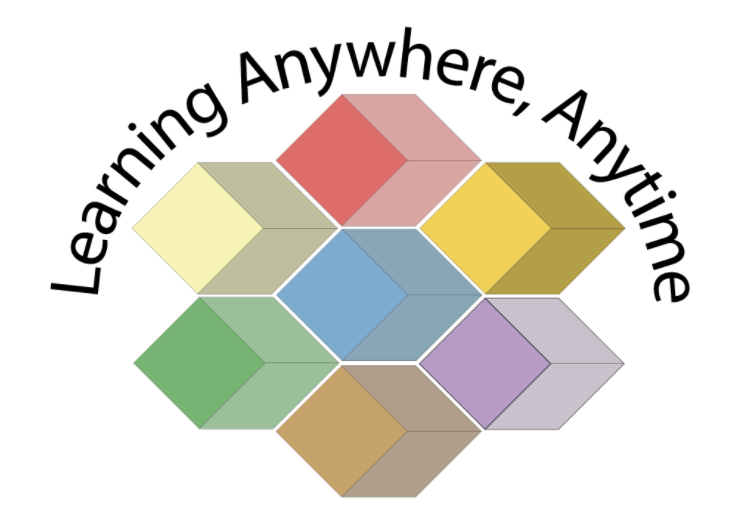 This self-paced professional learning experience is inspired by the work of Dr. Nancy Sulla - the creator of the Learner-Active, Technology-Infused Classroom (LATIC) and a thought-leader in designing innovative learning environments. Nancy is also founder and president of IDE Corp. -- an educational consulting firm providing educators with professional learning opportunities -- and EdQuiddity Inc -- providing virtual professional learning experiences. Nancy has authored six books on classroom design to engage and empower students, creating efficacious learners. We are proud to partner with Logitech to bring you this unique, Logitech-enhanced professional learning experience!

Created with